We were invited by the Qatar government itself to exhibit our fintech innovation in Doha for their annual research conference! I'm quite excited because it will be my first time in the Middle East, and there will be other tech companies who are "making a dent in the universe" with what they do – health, energy, robotics, space and humanity. We will also meet with a Filipino community there to explore opportunities for expansion.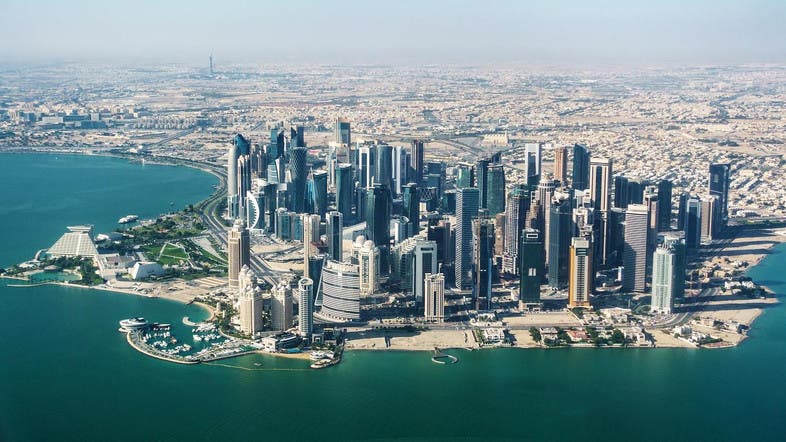 I will be going my boss who dared to envision something crazy more than a decade ago. We will be there because of that vision and hopefully, it will pave the way for the unbanked to get more access to financial products to uplift their lives.
Steve Jobs famously said that "you can't connect the dots looking forward; you can only connect them looking backwards. So you have to trust that the dots will somehow connect in your future. You have to trust in something — your gut, destiny, life, karma, whatever."
I was reflecting a few days back and I guess my experiences in commercial banking and development financing were pivotal in the role that I'm taking now. Include that my grad school course which focused on innovation. If you tell me back in college that in a decade, I will be involved in the fintech industry, I would have laughed at you because I got a C in our finance class despite a brilliant tutor and I was a laggard in adopting technology.
I feel the pressure to deliver a system that will make loans, investments and insurances more convenient and targeted even if one has no previous formal transaction history. It's sort of a breakthrough because we'll be using machine learning and companies have been lining up to use the product, even willing to be guinea pigs, even if we have yet to fully launch it.
I have always wanted to make an impact. I was able to do it in the lives of the thousands of people who benefited from the loans we released to rural banks and cooperatives, and to the people we trained financial literacy. You can only amplify that through tech.
We'll be there from March 18 to 22. Drop me a message if you happen to be there!